Explore my posts to stay informed, entertained, and inspired. Happy reading!
Growing up as a child, I often heard the phrase, \"The only constant thing in life is change.\" I will tell you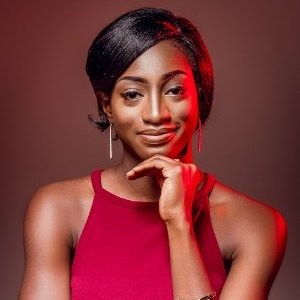 Sign up and be the first to get notified about all the latest blog content and merchandise release.