I have gone through most of my life feeling like an outsider. Through it all, I found solace in two things. My faith and writing. 
Welcome to Wandering Thoughts – an open diary of sorts. A glimpse into some of my not so random thoughts, and a safe space to simply "be". 
My goal is to provide a safe space for people to feel seen and heard, and to show them a better way. The God way.
My name is Sharon Bolanta, Scientist by day, Writer by night, Abba's love-child always.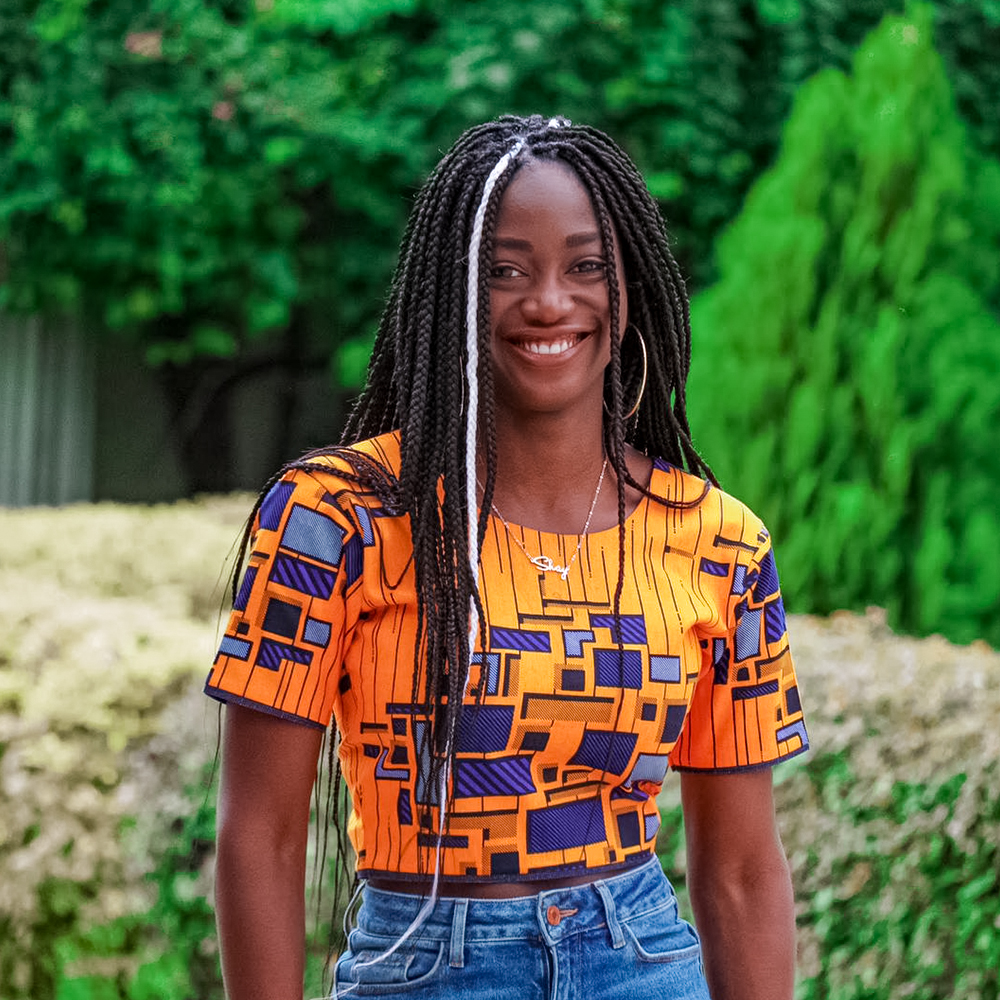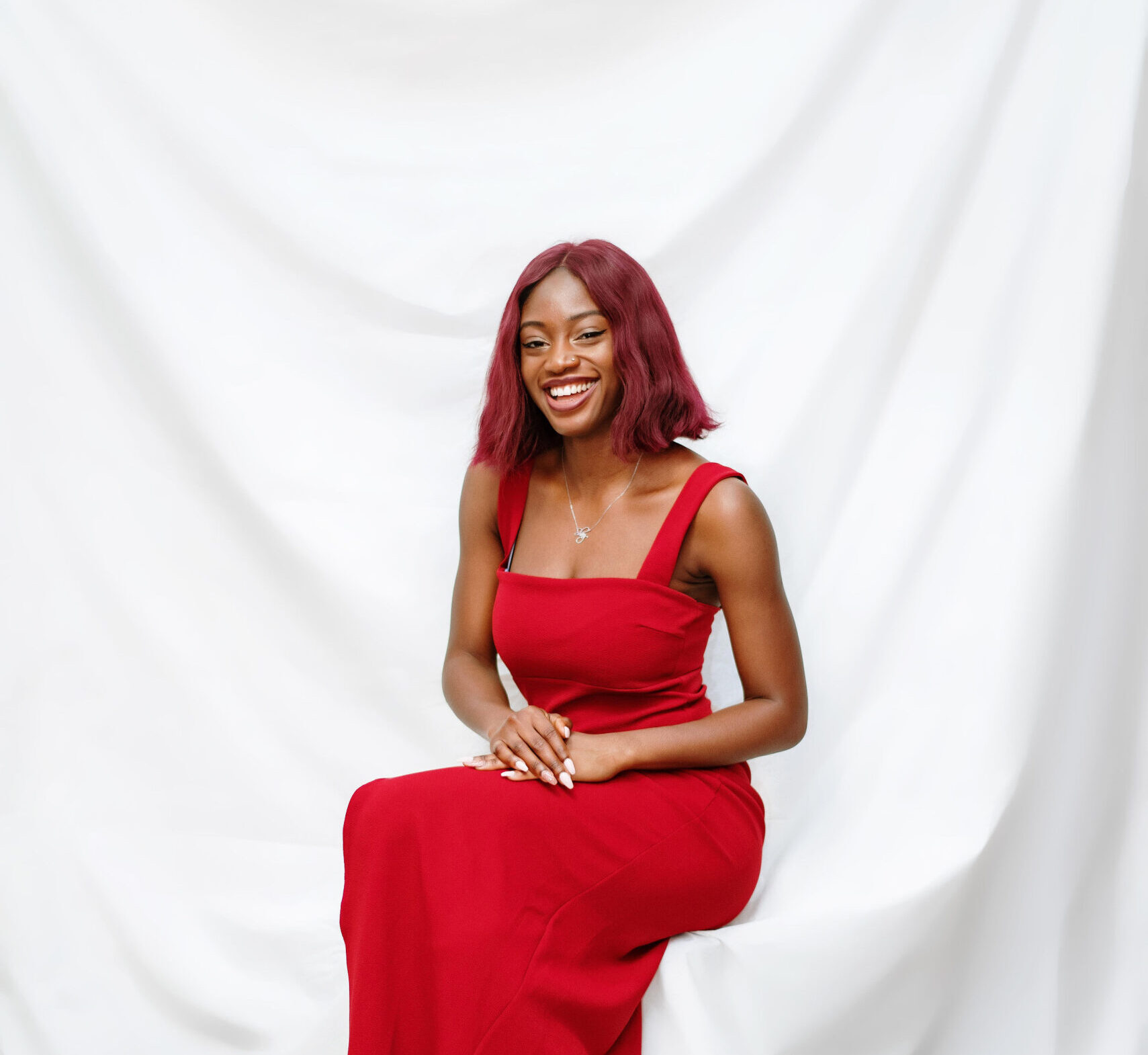 Everyday you get up is a win. Cerebrate the wins - big and small!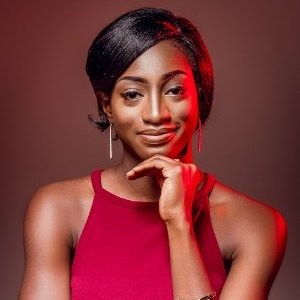 Sign up and be the first to get notified about all the latest blog content and merchandise release.